Maroochydore, Sunshine Coast Acupuncture and Chinese Medicine Services
Bloom Chinese Medicine is a Sunshine Coast Acupuncture Clinic offering a range of services to support your health and wellbeing.
Traditional Chinese Medicine theory states that illness and pain is caused by disharmony or imbalance within the body- be it physically or emotionally. We are increasingly sought after by women facing hormonal health issues, and couples facing fertility challenges, both naturally and through IVF. Our practitioners have a special interest in these fields, along with autoimmune disease support, pregnancy & postpartum acupuncture.
Although we aim to ease your body back into balance without pharmaceutical intervention, we are also an integrative health clinic. Our practitioners work together with your other health care providers when necessary, incorporating medical reports and imaging into our practice.
Our soothing environment, just minutes from Maroochydore beach, is your haven for relaxation and rejuvenation. With our gentle music, soft towels, dim lighting, and essential oils, we've created just the space you need to feel refreshed. 
Our passionate and experienced team can support you, whatever your needs.
Get in touch today to learn more about how we can help you.
Your Passionate, Caring Team
Our Areas of Interest and Expertise…
Women's Health
Acupuncture may aid in the treatment of many women's health conditions, including cycle regulation, premenstrual symptoms and more (1).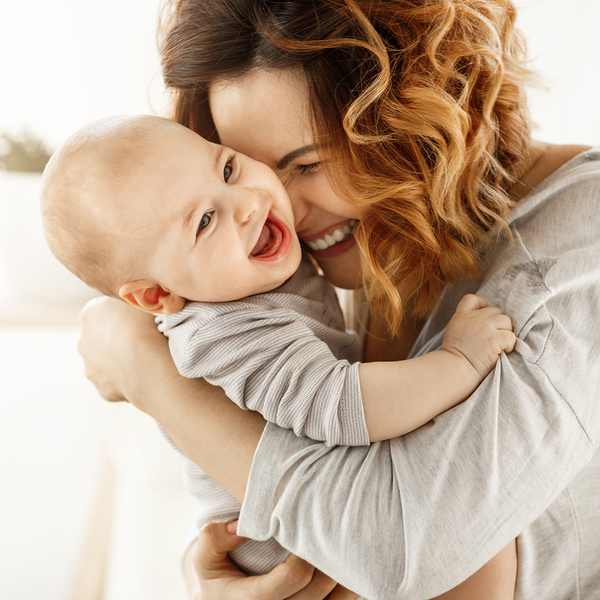 Fertility
Acupuncture may help to optimise blood flow to the uterus and ovaries (2), and improve the receptivity of the uterine lining (3), which is important for a healthy conception and pregnancy.  
IVF Support
Acupuncture and Chinese Medicine have been shown to increase pregnancy rates in women undergoing IVF treatment(4,5), by optimising blood flow(2), & improving the receptivity of the uterine lining(3).
Pregnancy
Research has shown acupuncture to be effective in the relief of pain of the back or pelvis during pregnancy, and may be helpful for nausea, headaches and more (6).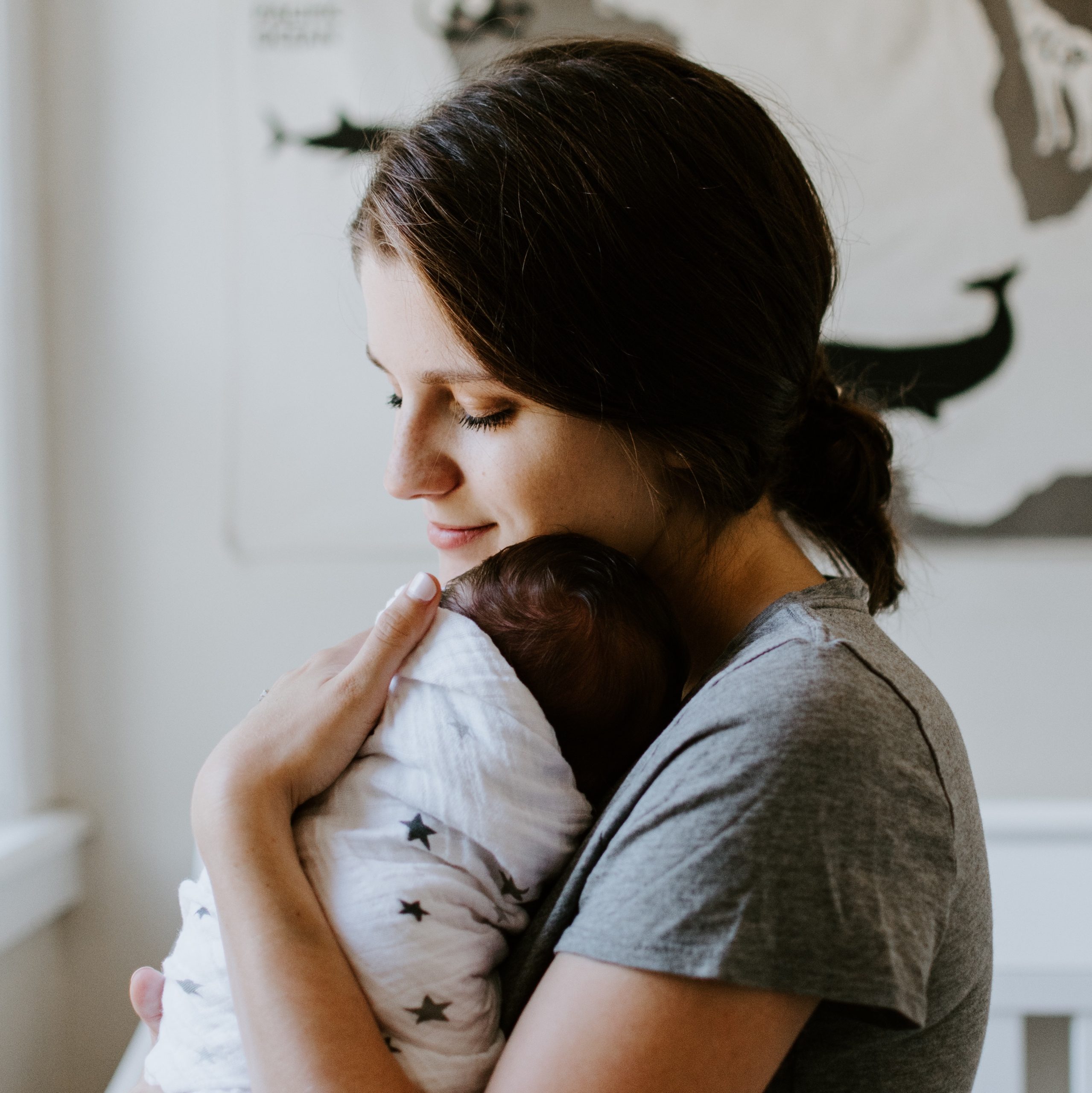 Post-Partum Support
For thousands of years, Chinese Medicine has emphasised the importance of post-partum care in new mothers..
Pain & General Wellbeing
Acupuncture has a long track record in being effective for many types of pain and discomfort. 
Chronic & Autoimmune Conditions
If you've been diagnosed by a complex or autoimmune condition, there are many ways we may be able to support you.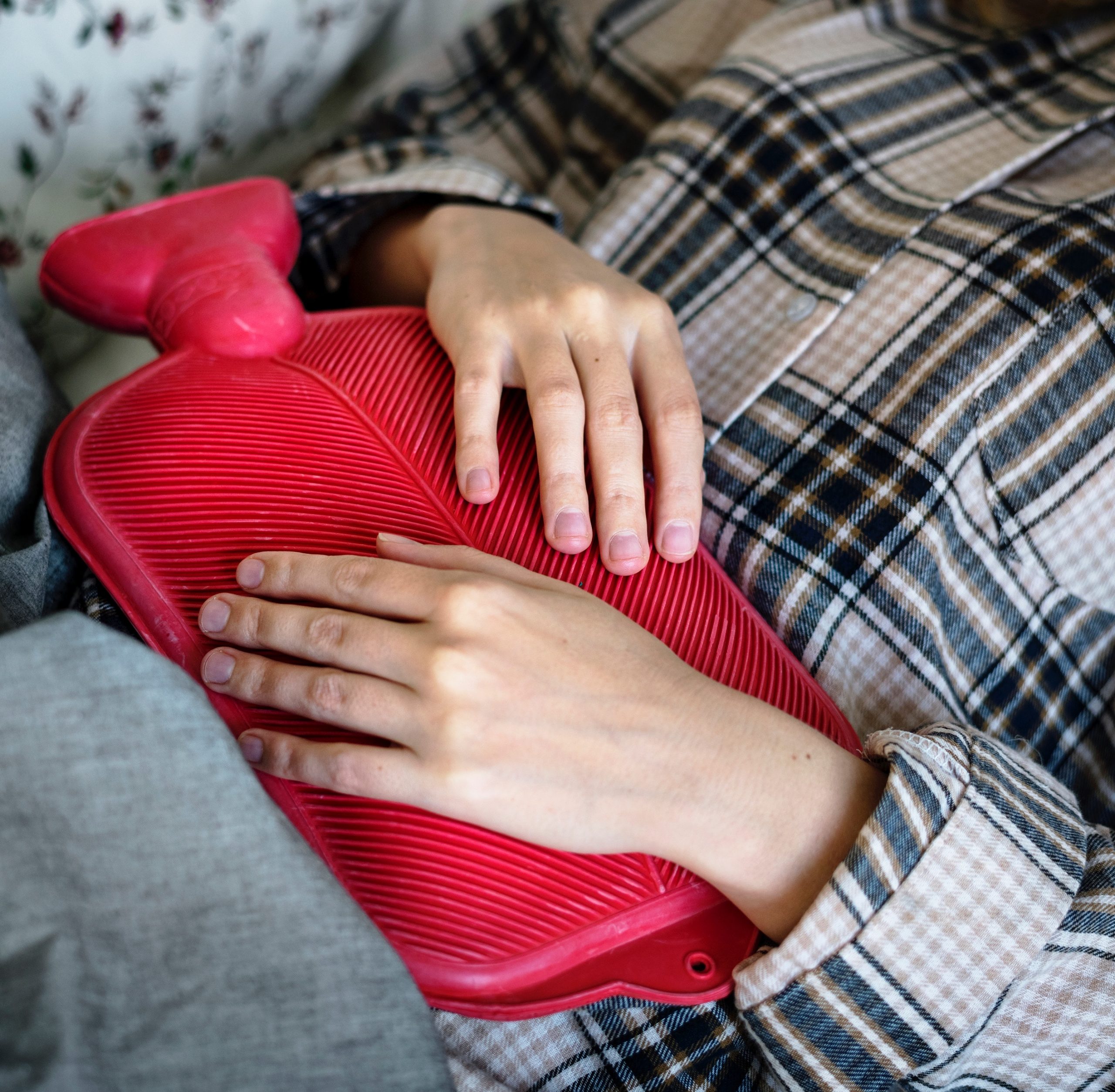 Stress & Emotional Wellness
Research has shown acupuncture may reduce stress and anxiety (8,9) and may be better than usual care alone for the treatment of depression (10).
Bloom Chinese Medicine is an integrative Chinese medicine and acupuncture clinic committed to providing the best outcomes for our patients, and empowering them along their journey to optimal fertility and wellness. Centrally located in Maroochydore on the Sunshine Coast, we have visitors from local suburbs and all over Queensland. Proudly servicing Maroochydore, Mooloolaba, Alexandra Headland, Buderim, Buddina, Kawana, Minyama, Parrearra, Warana, Birtinya, Bokarina, Wurtulla, Little Mountain, Caloundra, Aroona, Bells Creek, Meridian Plains, Palmview, Sippy Downs, Mountain Creek, Kuluin, Kunda Park, Diddillibah, Twin Waters, Pacific Paradise, Mudjimba, Marcoola, Bli Bli, Coolum, Yaroomba, Yandina, Ninderry, Valdora, Peregian Springs, Peregian Beach, Doonan, Noosaville, Noosa, Noosaville, Tewantin, Doonan, and Nambour.