Sunshine Coast Natural Pregnancy Care
First up – congratulations!
Bringing a new life into the world is something absolutely amazing and worth celebrating – however, we here at Bloom acknowledge that it can be a daunting journey, and it's not always smooth sailing for every woman. The body of a pregnant woman changes so vastly, so quickly, that it can come with its own sleuth of health problems that need to be addressed whilst taking into account the health and safety of both mum and bub. Each pregnancy is unique, and we structure a treatment regime to suit each individual.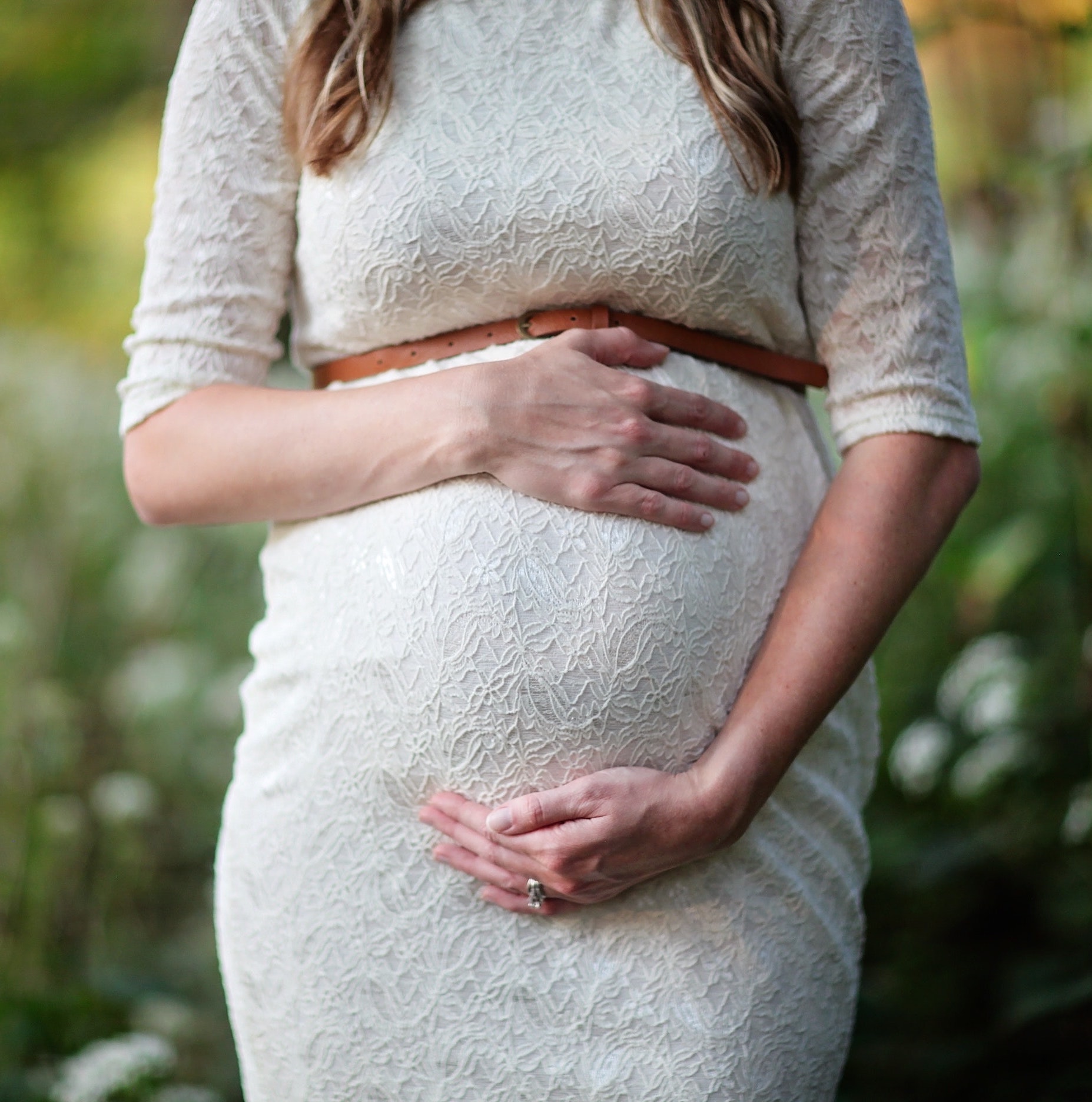 Unpleasant symptoms that may arise during pregnancy include things such as:
spotting

threatened miscarriage

morning sickness (which can extend into the whole day)

neck or back pain, and other body aches

sciatic pain

pelvic pain or instability

thyroid issues

reflux

fluid retention

headaches

varicose veins

insomnia

high blood pressure

thrush/UTIs
We understand how distressing these symptoms may be, and our goal in supporting you during this time is to help you feel understood and cared whilst your discomforts are being addressed.
~
If you're wondering if we may be able to help you with any of the above, please get in touch. We believe that every mother-to-be deserves to be cared for throughout the process of her pregnancy, helping her to maintain the most optimal level of physical and emotional health as her body grows, changes and nourishes the new life inside her.
~
So how can you ensure a happy, healthy, smooth pregnancy?
Whilst there are, of course, no guarantees, one way to help give you the easiest pregnancy possible is to smooth out any health concerns PRIOR to falling pregnant (read more about that here). This includes issues such as:
low grade underlying inflammation & infections

chronic thrush & UTIs

thyroid issues

hormonal imbalances

headaches & migraines

back & pelvic pain
Early Pregnancy (Trimester One) Support
Regular acupuncture treatments in early pregnancy may be helpful in reducing anxiety and in reducing nausea and vomiting in the first trimester of pregnancy.
Common issues in Trimester 1 include:
Morning sickness (or all day sickness)

Exhaustion and fatigue

Constipation

Threatened miscarriage or bleeding

UTIs

Insomnia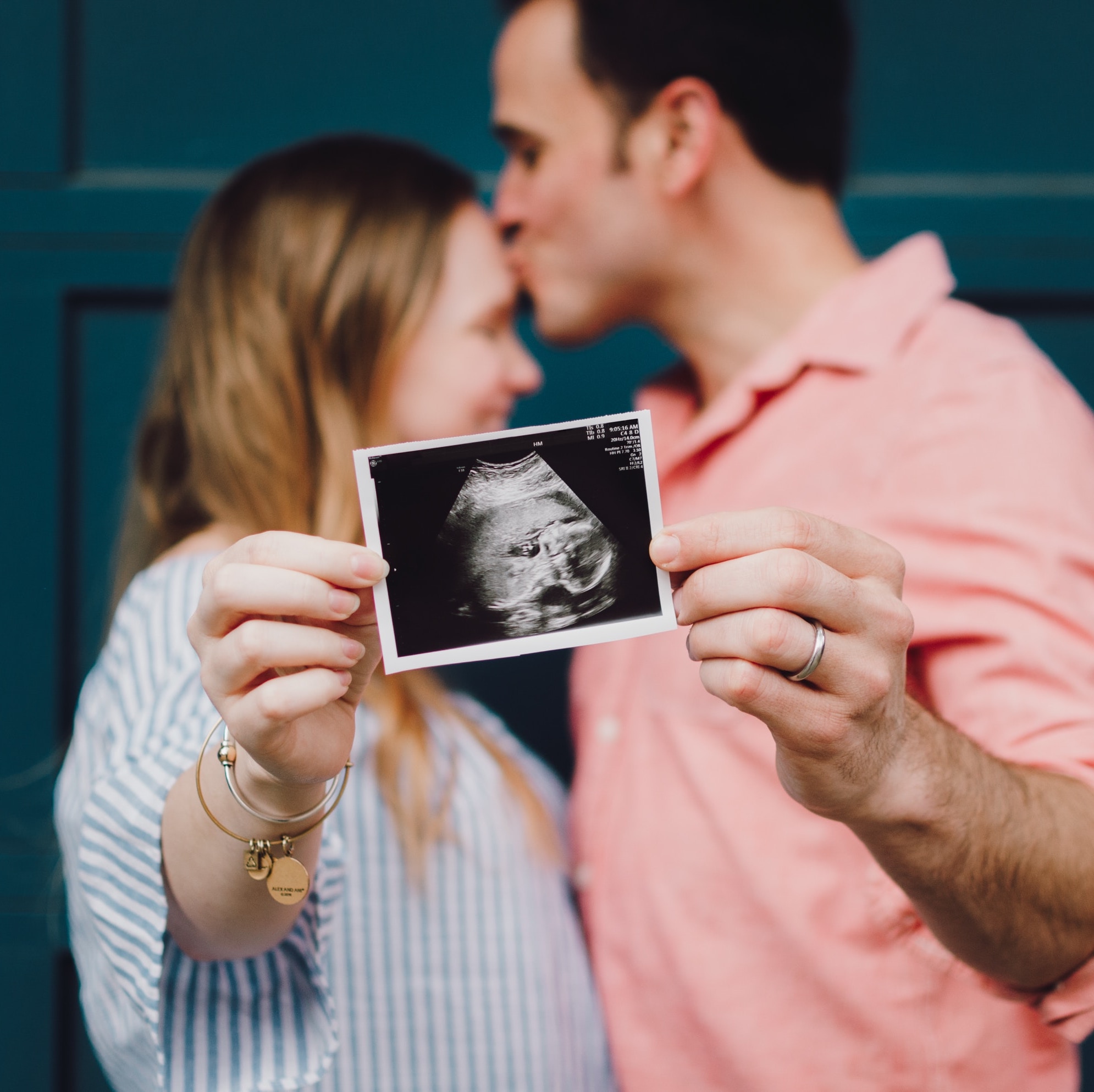 Trimester Two Support
Trimester two, for most women (though certainly not all), is the easiest trimester. Nausea from morning sickness eases, and your body hasn't grown so much to become uncomfortable. In this time, the relaxin hormone kicks in, which begins to help your body stretch and relax to make space for baby. At this time, some women can experience pelvic and back pains as their body starts to stretch, which acupuncture has been shown to be helpful for. Contact us to discuss whether we can support you during trimester 2 of your pregnancy.
Common issues in Trimester 2 include:
Sciatica

Rib pain

Pubis pain (pelvic pain)

Upper back & neck pain

Lower back ache

Carpal Tunnel Syndrome, or tingling hands

Swelling of the ankles, fingers, face

Gestational diabetes (blood sugar issues)

Round ligament pain

Sinusitis

Itching

Oedema (swelling)
Trimester Three Support
During trimester three, our focus during treatment changes to preparing your body for the arrival of your baby. In this time, mums-to-be can be put under a lot of stress and pressure, and this can in turn exacerbate other health issues going on. We are here to be a sounding board, to help you make the right decisions for you, in the lead up to the birth of your baby.
Health issues that have cropped up in earlier pregnancy can often persist into the third trimester, as your body continues to grow and expand – so we can address these as well and help you to feel more comfortable during the remainder of your pregnancy.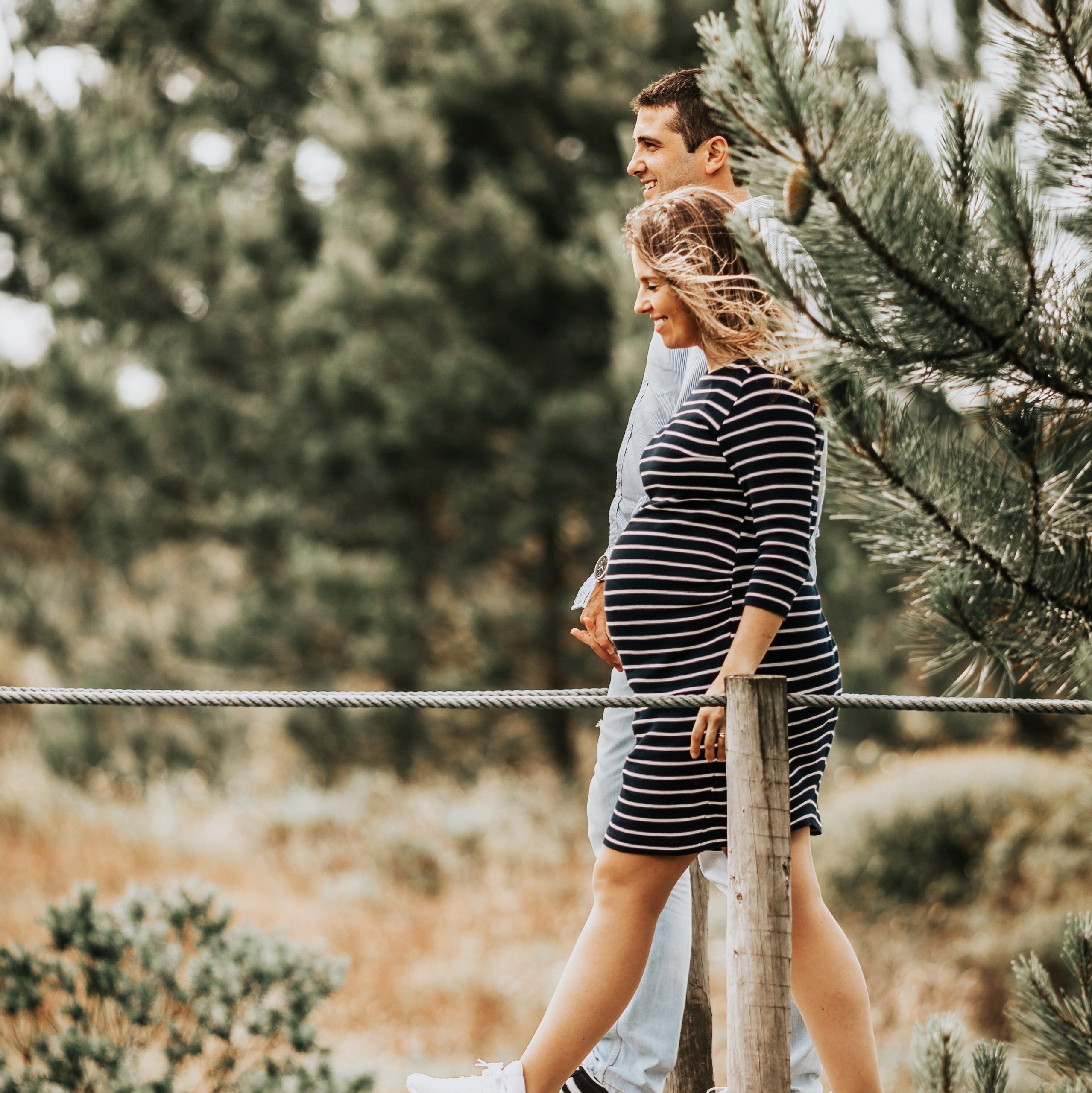 Acupuncture for Breech Presentation Babies
We get many questions about acupuncture's ability to turn breech babies, and local midwives often refer to acupuncturists for women wanting to avoid an ECV (manual turning procedure). However, whilst there are decades of anecdotal evidence and some great research papers out there, there is (overall) little western scientific peer-reviewed evidence to support acupuncture's use for correcting a breech presentation baby – although sources seem to agree that there is no harm in trying.
Can Acupuncture Induce Labour?
We get many phone calls asking if we offer labour induction treatments. Acupuncture may be very beneficial in the weeks leading up to birth, to help soften the tendons and ligaments, promote blood flow to the uterus, and soften the cervix – but just to be clear – no, we don't do labour INDUCTION treatments. A medical induction involves stimulating contractions through the administration of synthetic hormones and "breaking the waters", which helps to initiate the labour process. Acupuncture, on the other hand, is a gentle treatment modality, and so by giving you acupuncture at 40 weeks we do not induce labour. What acupuncture can do at this time is:
Often, our labour prep treatments are like a gentle nudge to the body, asking if bub is ready to come out. If the answer is yes, your body will take care of the rest.
Post-Partum Support
Many women get caught in the trap of getting everything ready for the birth of baby – and while it is indeed a momentous event, once it's over new mums are sometimes unprepared for the intensity of looking after a newborn. Traditional Chinese Medicine encourages the ancient practice of "sitting the month", in which new mothers are looked after completely by family members. Whilst we can't come to live in your house and look after you completely, we can offer some support in those first few months postpartum to make the transition easier, smoother and overall more sustainable. One of these support treatments include the ancient treatment of "Mother Warming", designed to help a new mum build up her blood supply and reserves after birth, increase energy and encourage milk supply. 
Maroochydore Sunshine Coast Pregnancy Acupuncture & Traditional Chinese Medicine (TCM)
 At Bloom Chinese Medicine, we believe in an integrate approach to health and wellbeing. That's why we combine Traditional Chinese Medicine techniques like acupuncture, Chinese Herbal medicine, moxibustion and cupping with a modern approach involving blood tests, charts, nutritional analysis & supplementation, and other techniques to get to the bottom of your health & fertility concerns and heal you from the root cause. At all times, we endeavour to work in with you and your healthcare providers.
Bloom Chinese Medicine is an integrative Chinese medicine and acupuncture clinic committed to providing the best outcomes for our patients, and empowering them along their journey to optimal fertility and wellness. Centrally located in Maroochydore on the Sunshine Coast, we have visitors from local suburbs and all over Queensland. Proudly servicing Maroochydore, Mooloolaba, Alexandra Headland, Buderim, Buddina, Kawana, Minyama, Parrearra, Warana, Birtinya, Bokarina, Wurtulla, Little Mountain, Caloundra, Aroona, Bells Creek, Meridian Plains, Palmview, Sippy Downs, Mountain Creek, Kuluin, Kunda Park, Diddillibah, Twin Waters, Pacific Paradise, Mudjimba, Marcoola, Bli Bli, Coolum, Yaroomba, Yandina, Ninderry, Valdora, Peregian Springs, Peregian Beach, Doonan, Noosaville, Noosa, Noosaville, Tewantin, Doonan, and Nambour.